Just over a year ago, on August 24, 2021, Spencer Elden sued the band Nirvana and related parties for child pornography for publishing his image on the cover of Nirvana's iconic 1991 Nevermind Album..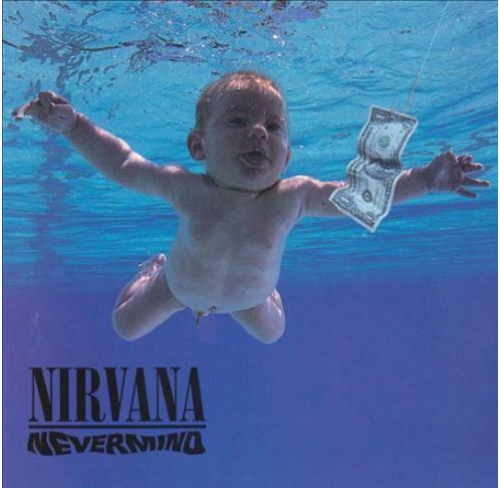 The Complaint alleged child pornography (18 USC 2255(a).and 1595), Negligence, violation of Cal. Civ. Code 1708.85, Intrusion into Private Affairs, and Invasion of Privacy. Elden alleged "extreme and permanent emotional distress with physical manifestations, interference with his normal development and educational progress, lifelong loss of income earning capacity, loss of past and future wages, past and future expenses for medical and psychological treatment, [and] loss of enjoyment of life."
On September 3, 2022, Judge Olguin dismissed the claim, ruling that Elden waited too long to file the suit, citing a 10-year statute of limitations. It has been claimed that despite the "extreme emotional distress" Eldon sold autographed copies of the album cover and even recreated the photo for pay as an adult.
The Complaint alleged that "[n]either Spencer nor his legal guardians ever signed a release authorizing the use of any images of Spencer or of his likeness, and certainly not of commercial child pornography depicting him." If, true this was a major lapse on the part of Nirvana, which luckily (for Nirvana) was cured by Elden's 30 year delay.