In a lawsuit filed in the Eastern District of Missouri today, Energizer Brands complained about Spectrum Brands' "imitation" of its packaging, raising claims of trade dress infringement, false designation of origin, unfair competition,  federal trademark infringement, federal trademark dilution, injury to business reputation, trademark and trade dress infringement, dilution, and unfair competition under state law, and . . . copyright infringement.
Trade dress cases are not unusual, but Energizer had the foresight to seek copyright registrations on some of its packaging: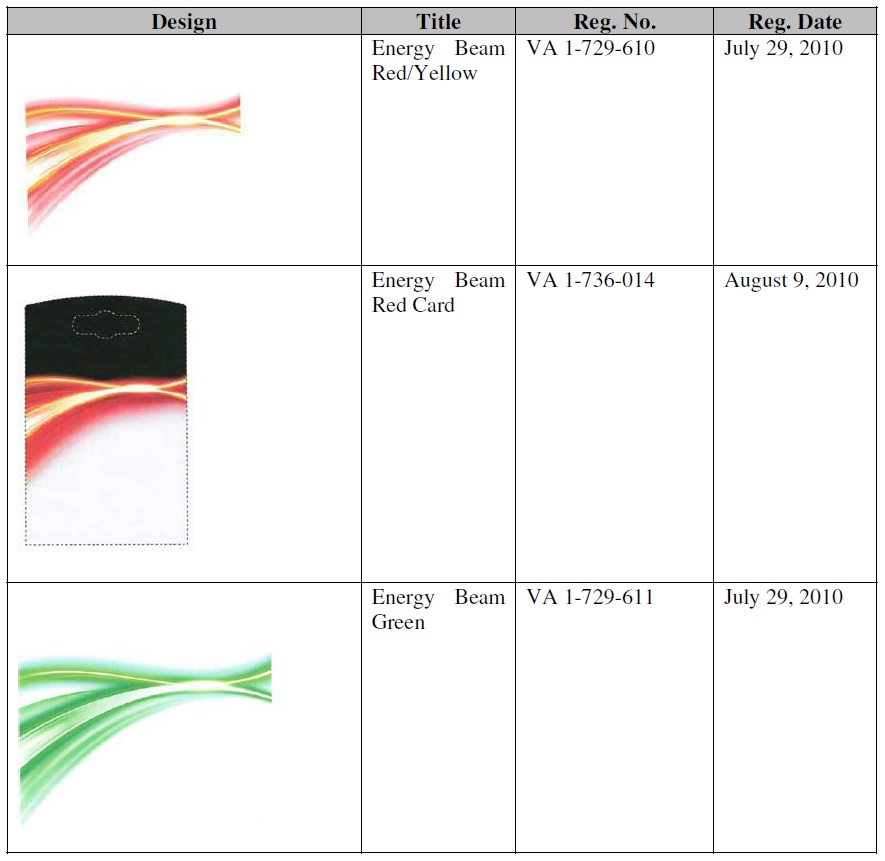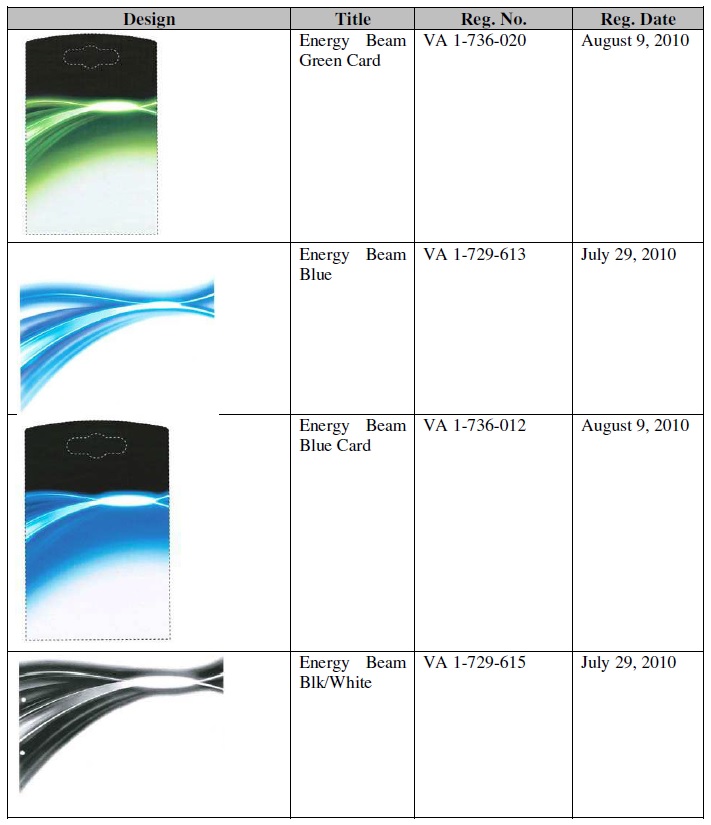 These copyright registrations give Energizer an additional path to victory, as well as enhanced remedies if it gets there.  A likelihood of confusion is a requirement for most infringement and unfair competition claims, and the prominent display of a trademark might make it hard to show the confusion is likely.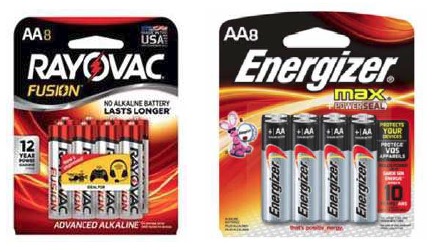 However, the availability of a copyright claim means that the trade dress owner doesn't have to establish a likelihood of confusion, merely copying, something that can be shown from the similarity of the packages.
Regardless of whether Energizer is ultimately successful in its lawsuit, today's filing demonstrates the value of copyrighting packaging and marketing materials.